The global and local health arena is rapidly evolving.  At Cube, we pride ourselves on being at the forefront of health communications, supporting our clients to navigate their new challenges confidently and successfully in a highly regulated environment.
We create brave, visionary, multichannel campaigns that disrupt traditional thought and forge new beliefs. Strategy is at the center of everything we do – literally to shift perceptions and drive positive behavioural change that adds lasting value to organisations.
Our skilled and energetic team are experienced across a range of therapeutic and consumer healthcare sectors, always injecting creativity and applying a considered strategic approach.
Ethical Pharmaceuticals & Medical Devices
We provide superior counsel and strategy in oncology, neuroscience, immunology, vaccines, and medical aesthetics
Over the Counter & Pharmacy
From prescription medicines & consumer healthcare products, we support our clients through development, research and commercialisation
Crisis & Issues Management
We carefully manage fast-paced crisis and issues response within the consumer marketplace, key stakeholders, regulators, and the media
Public Affairs & Market Access
Using deep specialist experience, we meet market access challenges and optimise engagement with clinicians, patient groups, payers, parliamentarians, national policymakers, and regulators
Medical Aesthetics & Beauty
We develop integrated omni-channel campaigns to support medical aesthetics and beauty industry clients
We tap into the current consumer trends and latest science to create impactful campaigns in food, beverage, health, wellness, and lifestyle industries
See Our Work
WHAT OUR CLIENTS SAY ABOUT US
In our dealings with Cube over the past 3 years, we have found the team to be very professional, enthusiastic and helpful. Their high level of honesty and integrity means we have full trust in their recommendations and their approach to meeting our needs. Their strategic thinking and recommended plans are always well-considered. They have done high level strategic work for us and developed detailed plans as well as a new service launch. They have been very responsive to our needs and we would not hesitate to engage them again!

Brenda Davy, Business Development Director, Consumer Healthcare Products Australia
We brought Cube in as an external agency to support us with a communications initiative for one of our products in 2019. Now – I don't know what I would do without them! They are no longer viewed as 'the agency', but integral to the Novartis team – as partners and strategic advisors. Now working across multiple portfolios, Cube consistently bring their high-level strategic insight, laser focus for detail, and deep expertise across the entire gamut of communications. I would highly recommend Cube to anyone looking for a nimble yet well-rounded agency partner.

Andi Bennett, Communications/Patient Relations, Novartis
Cube has partnered with Biocelect managing the arrival of a COVID-19 vaccine to Australia and New Zealand. The team has worked attentively and collaboratively with Biocelect and the US team in managing the challenging pandemic and vaccine dynamics as they evolve. They have applied their strategic communication, crisis management and media skills to be pre-emptive and agile in preparing for and managing local media and political commentary. They are responsive, professional, a pleasure to work with and, like Biocelect, hardworking!

Karl Herz, Managing Director, Biocelect (COVID-19 vaccine partner)
Cube PR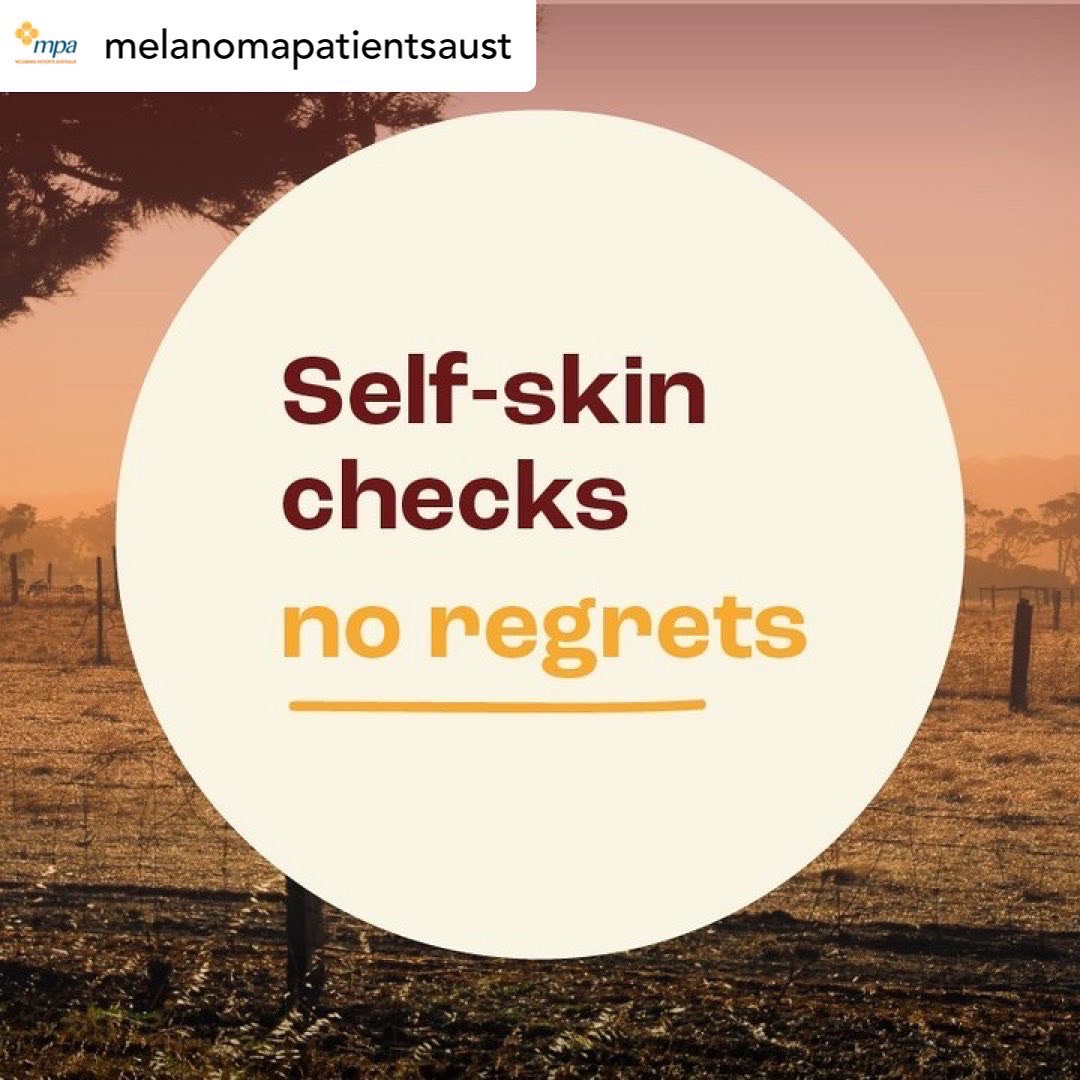 Cube PR
Doctors say those born after the pandemic are "virus naive" to
#influenza
and the rest of us likely have waned immunity to protect ourselves from...
Cube PR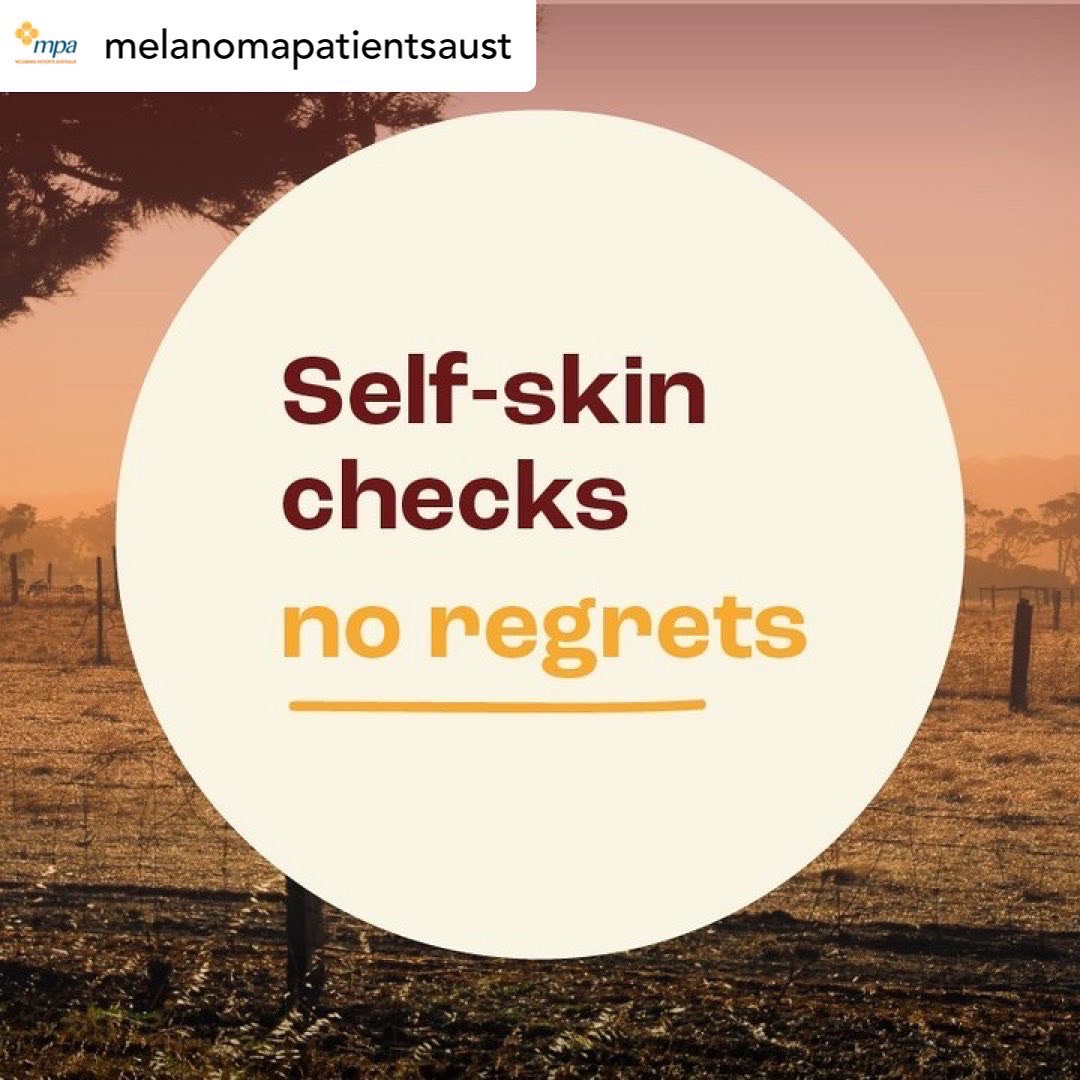 Cube PR
Doctors say those born after the pandemic are "virus naive" to
#influenza
and the rest of us likely have waned immunity to protect ourselves from...
Visit Us
Level 16, 175 Pitt St, Sydney, NSW 2000